Polo - Men's T-shirt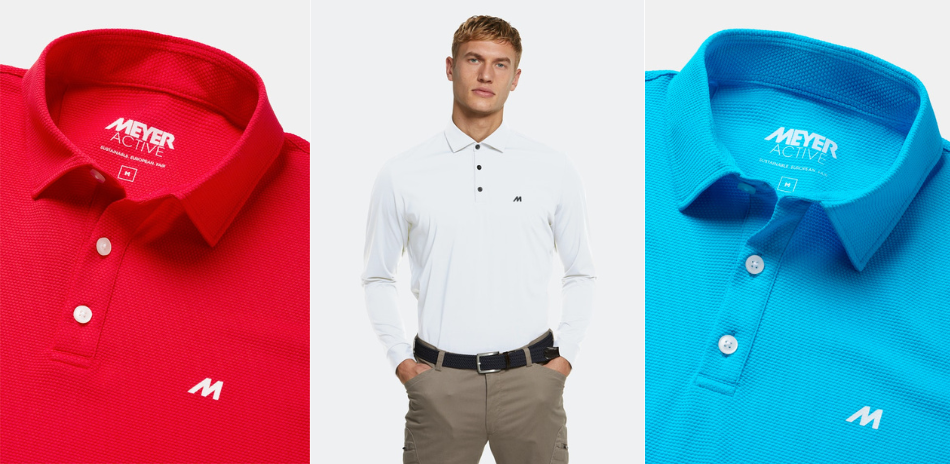 CollectionAbbigliamento offers you the opportunity to be careless of yours style not only for business meetings and social occasions, it is important to consider what is best to wear even in moments of leisure. In these moments the polo shirts and t-shirt in cotton are the ideal candidate to ideal garment to express your personality.
Here you can find short-sleeved and long sleeved shirts, slim fit and large sizes up to 5XL, the best brands of clothing as Bramante, Fradi, IVY OXFORD, Marlboro Classics, GREEN COAST, MG Boys and OCEAN STAR all the materials and manufacturing are Made in Italy.