Classic clothes Drop 4 and 2 Strong Sizes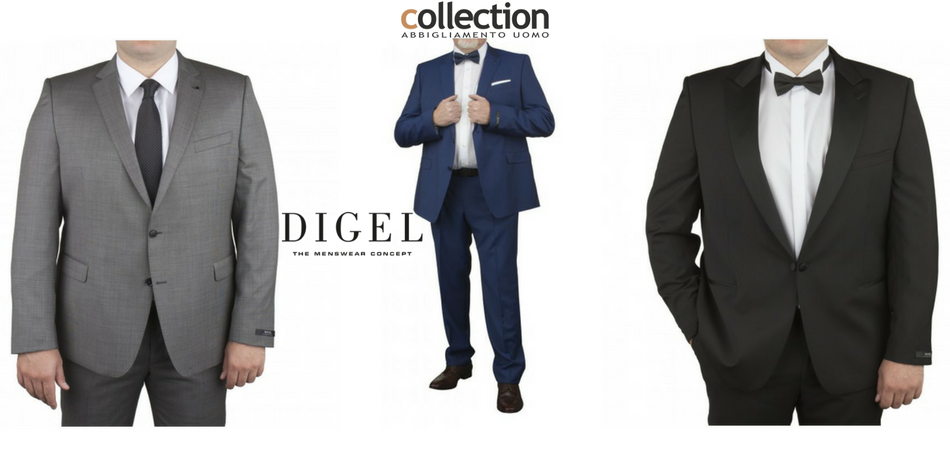 Excellent suits for men with irregular body.
The DROP is the ratio between the size of the chest and the waist. For a man who has a large waist circumference (belly), these clothes are ideal. Complete are convenient and comfortable, with attention to aesthetics.