Clothes Graduation Shop Online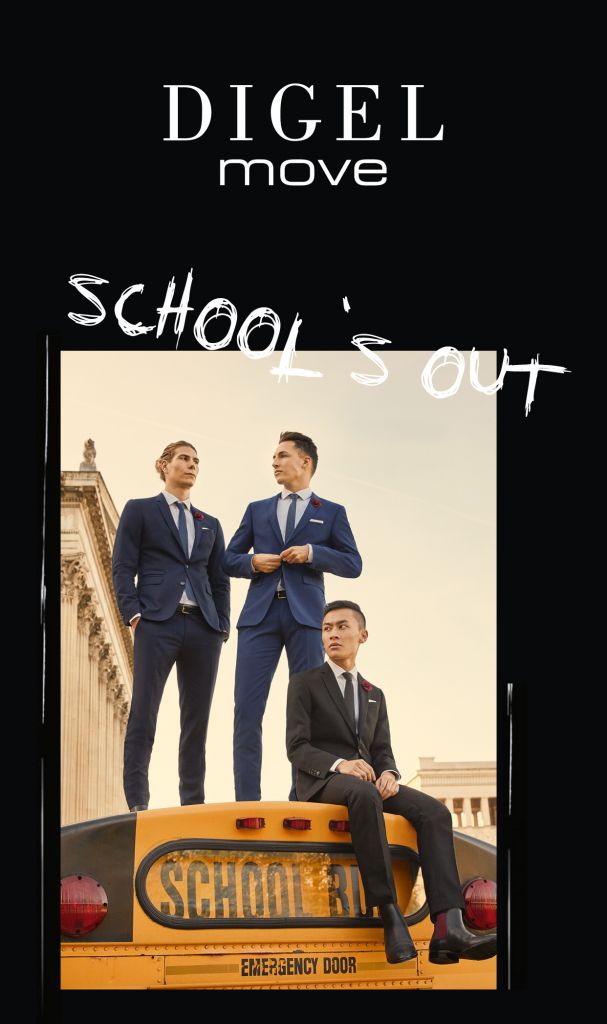 After years of intensive study and continuous commitment, the big day has finally come, that of the discussion of the thesis of graduation. Beyond the preparation of the writing and the scholastic aspects, we want to dwell on which outfit to wear on the graduation day, not to disfigure even on this important occasion.
We are talking about most of the cases of young people who look for the first time to buy a dress, being totally inexperienced in the matter.

We are ready to advise and transmit them on quality clothes; But they do not represent an excessive expense for portfolios (often those of parents).

We are not presumptuous, but we feel that we are very competitive even on this type of offer; We propose clothes with a very youthful fit slimfit, contained in the costs (starting from 200/250 Euro) but of quality, in pure wool Super 100 's like Reda and Marzotto or made in stretch fabrics that guarantee an excellent durability and a treatment Very often appreciated anti-ruding of Digel and John Barritt.

The dress you are going to wear must be of excellent quality. Do not think that it is a bad investment, because the dress is very fashionable and especially because you will also need to fulfill your future job interviews.


Do your shopping, you will receive the goods with shipping to rely cost! And if something you do not like or is not the right size, you have up to 14 days for the return.