How to choose the size of your dress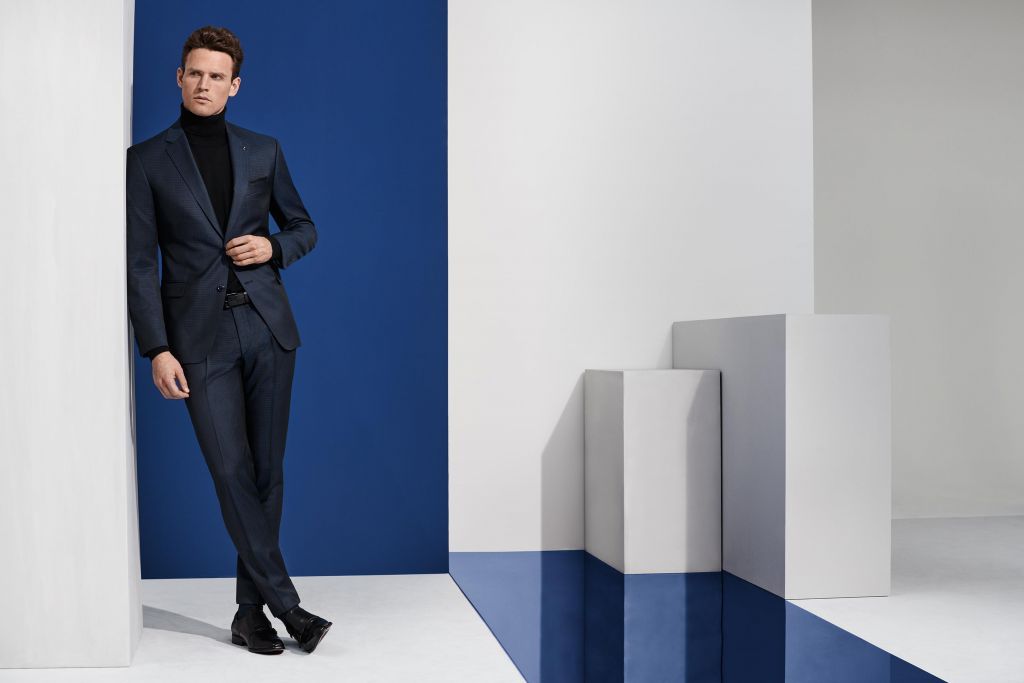 The dress must be shown to your body. Although many times fashion always proposes new wearability, we have to deal with our own physicality and I assure you that it is not a very difficult thing. While it is true that every one of us is different, tall and skinny, tall and shoulder, medium low with strong chest, low with strong belly and so on.

Here is a little guide to choose the best outfit for your body with simple steps on collectionabbigliamento.it
• DROP 7-8-slender conformation

The drop 7 and the Drop 8 are well adapted to athletic corpora with wide shoulders with long waist even with large arms.

Men with a slim figure can wear the suits Drop jackets seven/Eight slender fit/Extra slim fit
Sizes usually available for suits/jackets Slim Fit from 42 to 56.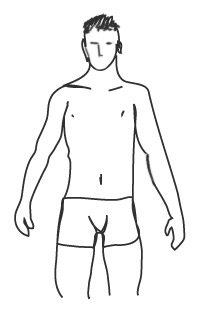 • DROP 6-Normal conformation

The drop 6 is the regular drop par excellence and its fit fits the average build.

Men with a normal physiognomy can wear almost anything. However, slim fit can be uncomfortable because of trousers that are tight enough on the thighs. For normal/regular conformation is recommended the Drop sei regular and Modern fit with regard to clothes and jackets, currently here also the legs are drier as they are updated in the volumes for this said Modern fit.

Sizes usually available for dresses Drop six Modern Fit from 46 to 66.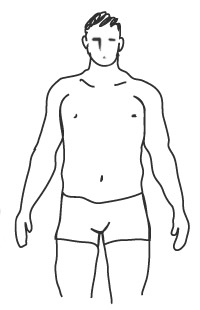 • DROP 4 - Medium strong and strong conformation

The DROP 4 is the conformation suitable for strong and belliing body, even medium low.

Sturdy men with stature also medium-low and bellied can wear clothes and jackets in the short Drop four and in some cases extra short. Even in this Drop the volumes are updated with more dry leg pant.

Sizes usually available for dresses Drop four from 48 to 66/68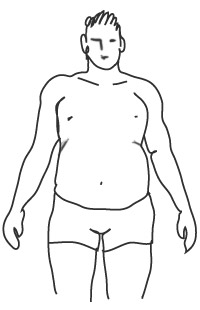 Do not hesitate to write us via the contact form or live through the Box Chat in the lower right for any information to center your size, also collectionabbigliamento.it provides for each article in the technical sheet all Information you need to not miss your size and your drop. Just compare the various points depicted in the card and size chart with a garment that you use to better center your size.