Five garments to welcome the winter with style.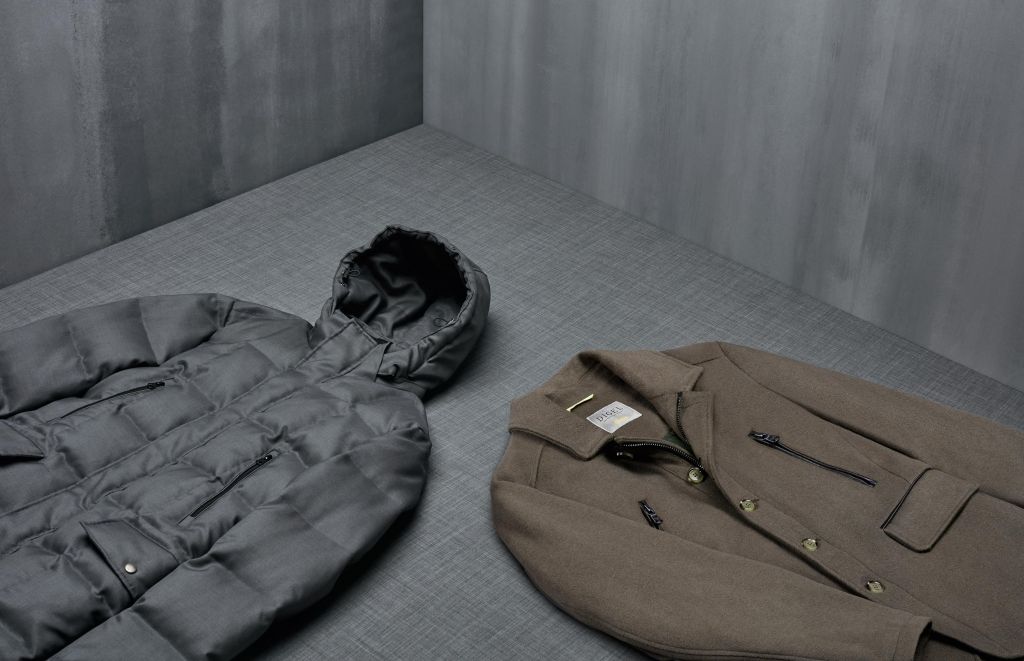 From the duvet with the cap to the turtleneck, here are 5 garments chosen by us to live the winter in style.
The first cold ones are coming, and the winter is now at the door. And what better time to give a renewed to your closet? In fact, there is no more suitable season than winter to show a classy look and style. In short, with Digel also the cold... has its advantages!

Here are 5 heads of the new collection winter 2018-2019, to create a wonderful look and always fashionable.


Mixed wool jacket with unlined


Of course, winter is the season of coats and jackets, but if you are looking for a jacket that is good for both the office and the informal evenings, with this man jacket of mixed wool checked with unlined you will have made bingo.

Perfect to match with sweaters, shirts and turtlenecks: With this jacket with a modern flavour you will conquer everyone from the first glance.


And of course, what we say to do: there is no jacket without turtleneck. With this garment you will give a further retro tone to your outfit. And then, there are no disadvantages in wearing a soft garment like this: style, elegance and comfort, thanks to the practical collar that allows you to face the cold at the top.


Elegance and practicality in one fell swoop.

For those who do not want to bury their style under comfortable jackets, but without character, here is the line Digel of duvets. It is a very comfortable sports parka, but at the same time by elegant lines, young and refined.

On top of that, this parka is padded with sleeves and hood model, able to guarantee absolute comfort and maximum warmth. A perfect garment to wear even on top of the suit during working days.


If you can't do without your coat even in winter, don't worry, Digel thought of a line of coats with a bib. It is a warm garment made of mixed wool with a removable harness. All of course in full style. Perfect for the man who never gives up elegance.


We conclude with a real must-have of winter: the CAP. If you think that it is a garment of low refinement, the cap of Panizza is here to deny all your doubts. Available in different colors, it is perfect for every occasion, and thanks to its pure wool composition, it will keep you warm throughout the winter.


If you want to know more visit our e commerce: the best online clothing for men you can find on collectionabbigliamento.it!